<!— PENCIL PUSHDOWN AD TAG —>
Are Gel Manicures Dangerous?
Rachael Glaszcz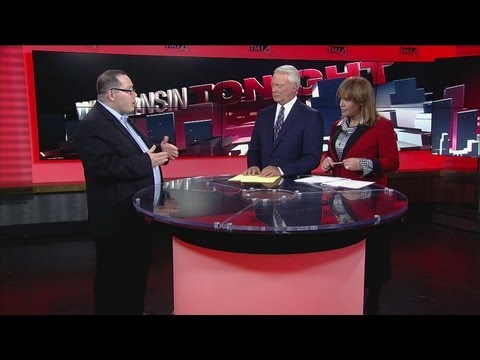 video
CREATED Mar. 11, 2013
Dr. Edit Olasz, professor of dermatology at the Medical College of Wisconsin, appeared on Wisconsin Tonight to talk about a study that alleged the UV light used during gel manicures is dangerous. Dr. Olasz said people should take preventative measures before getting a gel manicure such as applying sunscreen on your hands.