<!— PENCIL PUSHDOWN AD TAG —>
TV Critics Watching A-Rod on "Office"
Jonathon Gregg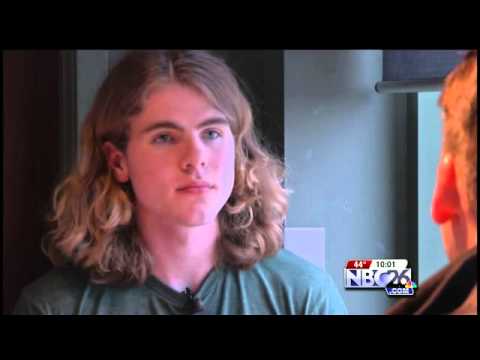 video
Photo: Video by nbc26.com
CREATED May. 9, 2013
Lambeau Field--The Packers main man is definitely not the first pro-athlete to take a crack at this "acting thing." Even Rodger's predecessor has an iconic cameo role on a certain cult-classic film. So we asked diners at Curly's Pub what they thought of A-Rods network TV acting debut and if he sizes up to some of the most notable athlete-turned-actors.
Click Here for Rodger's reaction to his appearance on The Office.