<!— PENCIL PUSHDOWN AD TAG —>
NWTC "Career Closet"
NBC26 Staff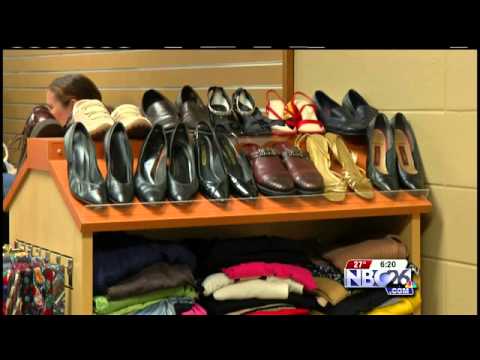 video
Photo: Video by nbc26.com
CREATED Mar. 5, 2013
NWTC is helping students and alumni dress for success. Tuesday was the grand opening of their Career Closet, filled with professional clothing donated by staff and community.
It features suits, ties, dresses and shoes for men and women, looking to impress at career fairs, interviews, and new jobs.
The Career Closet will be open Tuesday through Thursday, or by appointment.
More clothing donations are also encouraged.