KMIR6'S Angela Monroe Goes Greek!
Thalia Hayden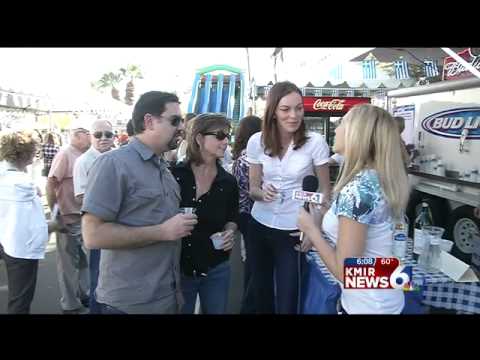 video
Photo: Video by kmir6.com
CREATED Feb. 23, 2013
PALM DESERT--- KMIR6's Angela Monroe spends the day learning what it's like to be Greek in the Desert, at the 17th Annual Greek Festival. It's presented by and held at the St. George Greek Orthodox Church in Palm Desert. Thousands are expected to pass through.
The festival runs from 11:00am-8:00pm both Saturday and Sunday at 74-109 Larrea St. Admission is $3.oo for adults, kids get in free.