Valley Residents Get Ready for the Big One
Jessica Flores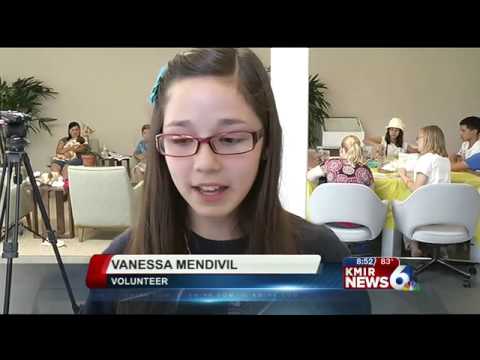 video
Photo: Video by kmir6.com
CREATED Sep. 16, 2012
RANCHO MIRAGE- If a natural disaster strikes the valley, would you know what to do? Valley residents got a lesson in earthquake preparedness at Sunnylands Center and Gardens from nearly 20 desert organizations.
"In Southern California we have many tons of earthquakes everyday it's just a matter of time before the big one is going to happen," said Robert Degroot, from Southern California Earthquake Center.
Sharon Harris, owner of Emergency Prep 911 Quake Safety Kits, suggests everyone have a safety kit in their car, home and workplace.
"You need a pair of walking shoes in your car, a change of clothing, you need a hundred one dollar bills--ATMs are going to down and nobody is going to change any money," said Harris.
Desert Samaritans was at the event to teach pet owners safety tips.
"You need to have food, basic first aid kit, a leash," said Jack Becker, a volunteer with Animal Samaritans.
Jessica Flores, KMIR6 News.