Ritz Carlton Developers Get Fourth Extension
Thalia Hayden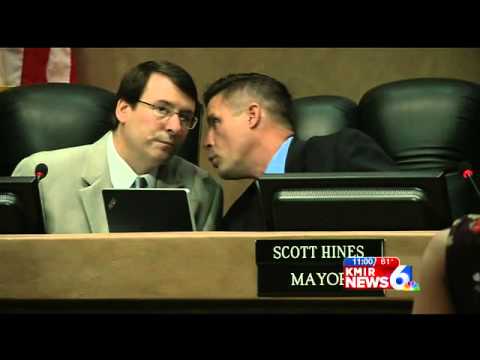 video
Photo: Video by kmir6.com
CREATED Sep. 13, 2012
RANCHO MIRAGE-- For the fourth time, the Rancho Mirage City Council has granted an extension to the developers of the Ritz Carlton Hotel. By a 4-1 vote, the city council granted the developer, Rancho California Investments, a 45 day extension.
Rancho California Investments had until Saturday to show the city they could close a deal with a buyer. But instead, they asked for another extension. The developer's new deadline is October 30, 2012.
"You know it does feel like a peanuts cartoon at this point- that we're trying to kick a football and every time Lucy pulls it our from under Charlie Brown, but we're really really far down the path right here and its incumbent upon us to give these guys another shot," says Rancho Mirage Mayor Scott Hines.
The Mayor says granting this extension will not interfere with construction of the hotel, which is set to begin by January 6, 2013, with plans of opening the hotel by October 31, 2013.