Sculpture Stolen from Indio Senior Center
Ben Schenk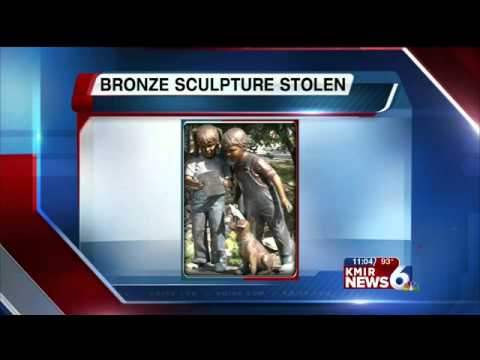 video
Photo: Video by kmir6.com
CREATED Sep. 8, 2012
INDIO - Indio police are asking for the public's help in locating a stolen sculpture and the suspects involved.
On Saturday Sept. 2nd around 10p.m. two men slammed their car into a bronze sculpture at the Indio Senior Center.
It depicts a boy and girl with a dog and is about three feet tall. The men then loaded the statue into their trunk and sped off down Aladdin Street heading north.
If you have any information call Indio police.