Earthquakes Force Dozens of Residents from Homes
Jessica Flores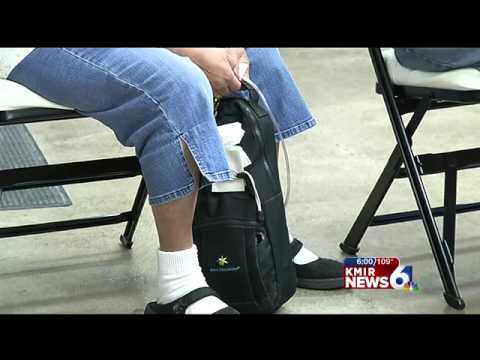 video
Photo: Video by kmir6.com
CREATED Aug. 28, 2012
BRAWLEY- The several hundred earthquakes rattling Brawley this week have forced dozens of residents from their homes.
"Nobody expects an earthquake. It is unexpected and it's mostly people from mobile home parks that took brunt of damage," said Frank Houde, an American Red Cross worker.
The county has red tagged 19 homes, deeming them unsafe after the swarm of earthquakes damaged the foundations of several mobile home units. Now 70 people are displaced.
Imperial County officials say are working on getting financial help to displaced families.
So far four families are staying overnight at the shelter set up at Imperial Valley College.
Jessica Flores, KMIR6 News.