Local Family Fighting $100,000 Phone Bill
Jessica Flores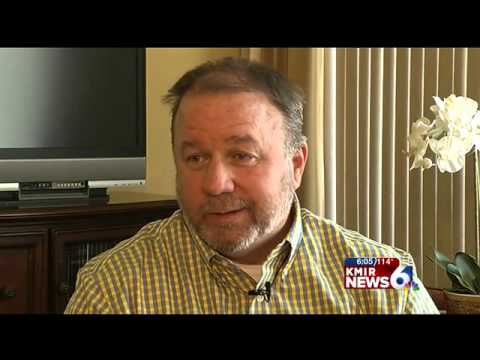 video
Photo: Video by kmir6.com
CREATED Aug. 8, 2012
PALM DESERT- A local family is fighting a shocking phone bill.

When Palm Desert resident Jay Emery planned a trip with his wife and daughter to Mexico, he knew there would be some roaming involved, he just didn't think it would be the kind that show up on his phone bill.

AT&T is charging him more than $100,000 in roaming charges. Emery says his bill went sky high when his wife started downloading an entire playlists on their way to the airport, but the more than 900 songs didn't fully download until they landed in Mexico.

"For the next day she said she didn't even know her phone was doing this, but in the next day it downloaded 5 gigabytes worth of files," said Emery.

There's a simple explanation for why all the data was downloaded once in Mexico. The cell phone data roaming button was turned on instead of off.

"If that one button would have been pushed over, everything would be pretty much fine," said Emery.

The data roaming button is defaulted to the off position to protect customers from financially crippling bills, according to AT&T. The company says they are investigating the matter and plan on working with Emery.

"The best case scenario would be for me to be able to pay what I thought I was going to pay and that was just these international plans that I had arranged prior to going," said Emery.

Jessica Flores, KMIR6 News.