Man Nearly Drowned by Robbers
Ben Schenk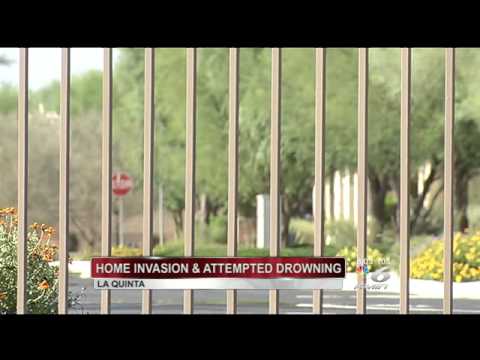 video
Photo: Video by kmir6.com
CREATED Jul. 29, 2012
LA QUINTA -Police are on the lookout for two suspects, accused of trying to drown a man in his bathtub.
It happened Friday night in a gated community, but wasn't reported to police until Saturday.
A 63 year old man was inside the bathroom of his home, when two men rushed into the bathroom and attempted to drown him in his own bathtub. The victim fought back and the suspects fled the residence.
The suspects are described as two Hispanic men in their 20's. If you have any information on these suspects, you're urged to call Crimestoppers at 760-341-STOP.