Where and How to Beat the Heat in the Desert
Jessica Flores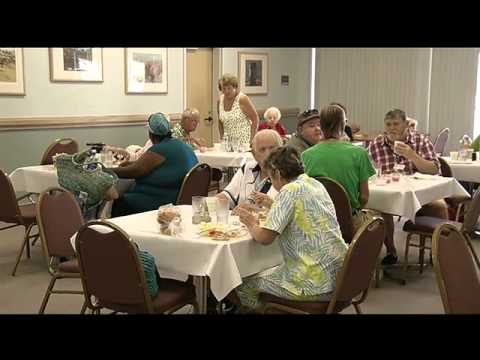 video
Photo: Video by kmir6.com
CREATED Jul. 9, 2012
PALM SPRINGS- Temperatures across the Coachella Valley can be deadly, especially for kids and seniors. The heat can start causing health problems almost immediately. But all around us there are places dedicated to keeping valley residents cool.

The Community Action Partnership of Riverside County has designated places you can go for free to escape the heat, where water and air conditioning await. One of those places for seniors is the Mizell Senior Center.

"I have a group of seniors, many that come here at 8am in the morning and leave when we close at 5:00 at night. That way they don't have to leave their air conditionings running in their house," said Ian Murray, Director of Mizell Senior Center.

Seniors are especially at risk for heat exhaustion and heat stroke. Some of the warning signs include red, hot, dry skin; rapid pulse; headache; dizziness and confusion. If you or someone you see is experiencing any of these symptoms, you are urged to call 9-1-1 right away.
Looking for a place to cool down and beat the heat? Visit this website to find a cooling center near you: http://www.rivco4.org/web/news/articles/news_0170.html