Facebook Votes For Desert Arc To Win
Anthony Alvarez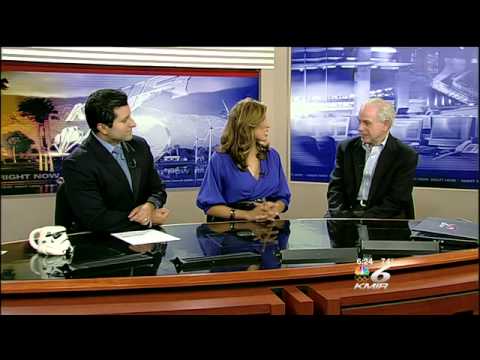 video
Photo: Video by kmir6.com
CREATED Jul. 6, 2012
PALM DESERT - The non-profit Desert Arc is know for helping people with disablities now they need your help with Facebook votes. They are one of 500 finalists for "Toyota's Cars For Good" program.
Help them win a new car so they can continue to provide transportation needs for the disabled.
Deputy Executive Director Mitch Blumber tells us all about it.