Eight-Year-Old Brings Gun to School
Angela Monroe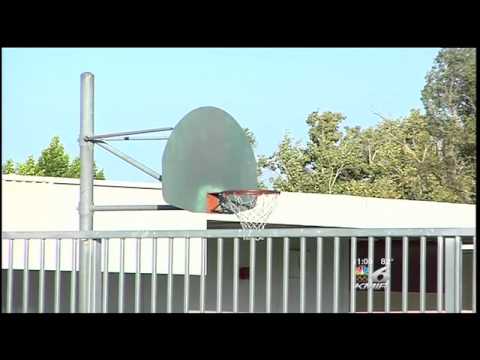 video
Photo: Video by kmir6.com
CREATED Jun. 21, 2012
CATHEDRAL CITY - Parents are reeling after finding out an 8-year-old child brought a gun to a Cathedral City school.
Police arrested an uncle for child endangerment.
Worried parents sent us a copy of the letter the school sent home with their children -- it carried the unnerving news a child brought a gun to school.

A second grade boy brought an unloaded handgun to Agua Caliente Elementary School, and then showed other students the weapon.
"The child went to the teacher and told the teacher what he had just seen," said Joan Boiko with the Palm Springs Unified School District.
Teachers then took the 8-year-old out of the classroom to the office.
"Officials at the school opened the backpack and found the gun, and immediately took it away from the child and called the police," said Boiko.
Cathedral City police took over the investigation and arrested the boy's uncle for child endangerment.
They arrested 24-year-old Ricardo Olivera for not properly storing the gun and allowing easy access.
"We also have to unfortunately urge our parents for if they do have weapons to keep them under lock and key," said Boiko.
Concerned parents sent us a copy of the letter the school sent home with children.
It says safety and security is a prime concern, and asks parents to discuss the importance of reporting dangerous situations to adults.
"We're really grateful to the student who came forward and told his teacher what he had seen, we encourage all our students when they feel that something is dangerous or threatening situation that the report it to a trusted adult," said Boiko.
The school district will handle any disciplinary action necessary for the student.
Police say they found other weapons in the uncles home, and are investigating for possible additional charges.