Thermal Recycling Company Scales Back To Address Odor Concerns
George Severson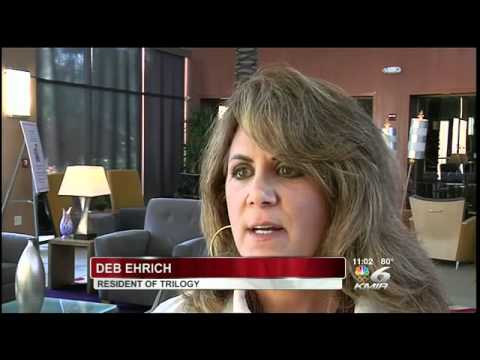 video
Photo: Video by kmir6.com
CREATED Jun. 20, 2012
LA QUINTA - A Thermal recycling company has agreed to make some changes after several people living near-by complained of noxious odors and black dust.
California Bio-Mass says it will reduce the amount of grease waste it accepts and make other changes after it was proposed by Riverside County Supervisor John Benoit.
The Riverside County Department of Environmental Health continues to investigate odors affecting nearby residents in South La Quinta. The Environmental Health Department and the South Coast Air Quality Management District started receiving odor complaints from residents in November.
No health hazards have been directly linked to the odors.