Wicked Wheat!
Ben Schenk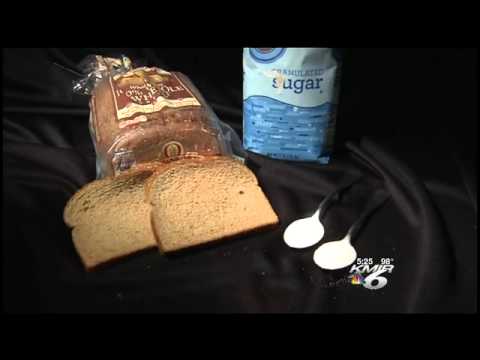 video
Photo: Video by kmir6.com
CREATED May. 24, 2012
"Too much whole wheat can make you fat"!
That's the claim at least one heart doctor is making in a new book - and now he's challenging people to change the way they think about food.
KMIR6 Investigates.