Healing Horses in Race for Grant Money
Jessica Flores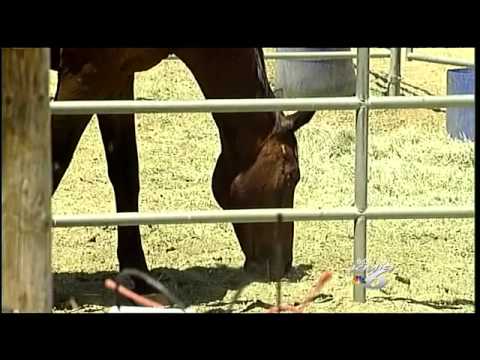 video
Photo: Video by kmir6.com
CREATED May. 19, 2012
INDIO- The local non-profit Healing Horses is saddling up for the chance to win $10,000 grant from an Aveeno competition on Facebook.
Healing horses provides physical and emotional therapy to special needs kids. They serve about 50 children a week, using horses to build balance, confidence and strength. But funding their programs can be a constant hurdle.
Founded in 2008, the organization is now one of two non-profits in the running for the Aveeno "Be An Active Natural" grant competition.
You can vote for them here:
https://www.facebook.com/aveeno/app_295805387151302?&app_data=