Indio Cuts Police, City Jobs
Adrianna Weingold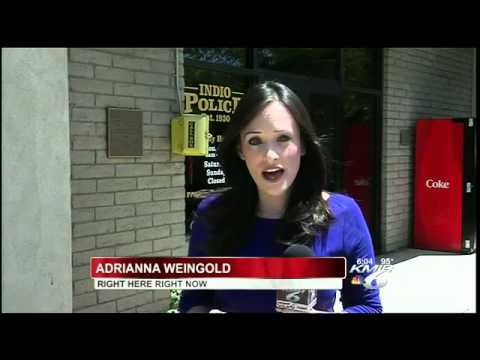 video
Photo: Video by kmir6.com
CREATED May. 8, 2012
INDIO--The city of Indio is being forced to layoff more than a dozen employees to close a $5 million dollar budget gap.
With city spending coming in higher than revenue, the city of Indio is forced to make some tough decisions to keep a balanced budget for the upcoming fiscal year.
"We've tried to minimize it as much as possible," said City Manager Dan Martinez. "Unfortunately we've gotten to the point where we have to make these very difficult decisions and it impacts 14 current employees."
14 employees that will now be out of a job in order to save the city $3.5 million dollars. Included in the layoffs will be 5 city works employees and 3 police officers.
Even though there will be 3 fewer officers on the payroll there will still be the same number of officers on active patrol.
"The residents of this city will not see a change in the service provided by the police department because there will be just as many officers on the street after July 1st as there are now," Martinez said. "There will just be a reduction in management."
Martinez also said two out of the three officers will voluntarily remain on-call in case of emergency.
--Adrianna Weingold
aweingold@kmir6.com