Palm Springs Tax Hike has Shoppers Paying Up
Jessica Flores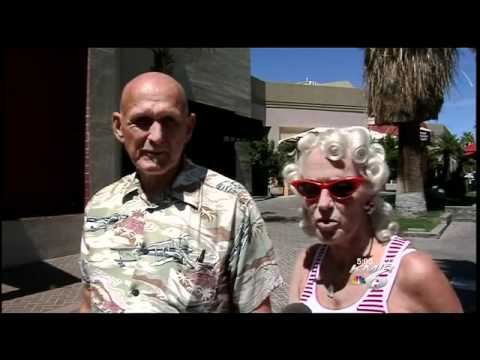 video
Photo: Video by kmir6.com
CREATED Apr. 2, 2012
Palm Springs shoppers are now paying up more in sales taxes. The voter approved Measure J put in place a one percent tax hike and is expected to bring in millions of dollars to revitalize downtown.

"I think it's incredible for business. I think it's just going to bring a whole new level of buyers into palm springs," said Luciano Ramirez, owner of Latino Books y Mas.

Along with cathedral city, the 8.75 percent tax in Palm Springs makes it the highest in the desert.

"It's pretty close to what we have at home anyway," said Luana Harrison, a tourist visiting from Sacramento.

"When you go to buy something here and all of a sudden you are paying 10 dollars on top, tt's not genuine the price," said Thelma Harris, a tourist visiting from Australia.

Forty-three million dollars from the tax will revive the Desert Fashion Plaza, which could mean more foot traffic downtown. But for some business owners it could also mean harder times ahead.

"One percent is not going to be good for lots of people," said Moussa Raei, the owner of Ignition Cafe.

Raei says the higher rent he expects once neighboring Desert Fashion Plaza is open could send his business packing.

"We circulated millions of dollars in this community and the end result doesn't look good at all," said Raei.

Jessica Flores, KMIR6 News.