Flu Bug Slamming the BNP Paribas Open
Jessica Flores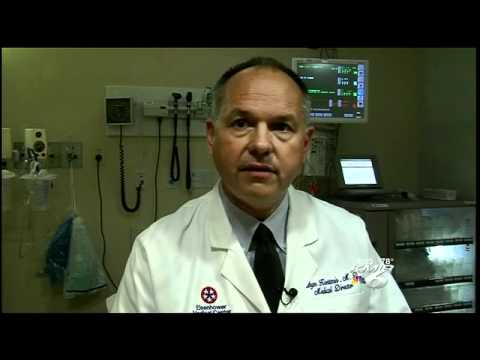 video
Photo: Video by kmir6.com
CREATED Mar. 12, 2012
INDIAN WELLS- A flu bug is spreading across the Coachella Valley, forcing at least seven players at the BNP Paribas Open in Indian Wells to throw in the towel.

Obviously you don't want any of the player to get ill and you want them all to have their results here determined on the court not because of the flu bug," said Steven Simon, the tournament director.

Tennis star Roger Federer reported feeling sick, but not as bad as others.

"It would be a big loss if Federrer were to be beaten by a stomach virus," said ticket holder Sean Ortuno.

Eisenhower Medical Center is treating the players at the tournament and emergency room visits to the hospital are up 15 percent.

Children and really young infants need to be careful not to get dehydrated, parents can give them pedialite and avoid milk products during this illness," said Euthym Kontaxis, medical director of Eisenhower Medical Department.

The airborne illness, last about two days. Vomitting will last about 2-4 hours. Most people will be able to ride out the sickness without needing a doctors visit. If you do come down with the symptoms, drink plenty of fluids and rest.

Jessica Flores, KMIR6 News.