Health Insurance Pays For Gym Memberships
Anthony Alvarez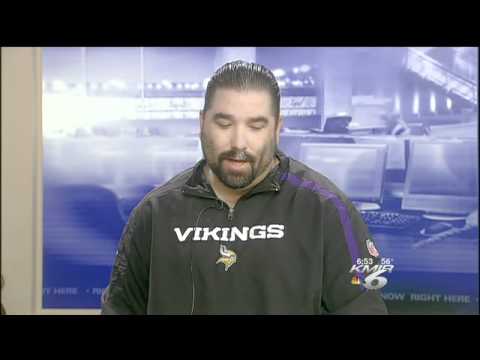 video
Photo: Video by kmir6.com
CREATED Mar. 6, 2012
PALM DESERT - If you are 65 and older, you may be eligible for a gym membership paid for by your health insurer. It's a program called "Silver Sneakers," just one of several available to you.
KMIR6 Today talks with Ernie Foli of Palm Desert Athletic Club who says he offers it to seniors.
If you are insured by AARP, Anthem Blue Cross, Arcadian Community Care, Blue Shield of California, Humana, Care 1st and others you can qualify.