New Diabetes Facility, Palm Springs
Thalia Hayden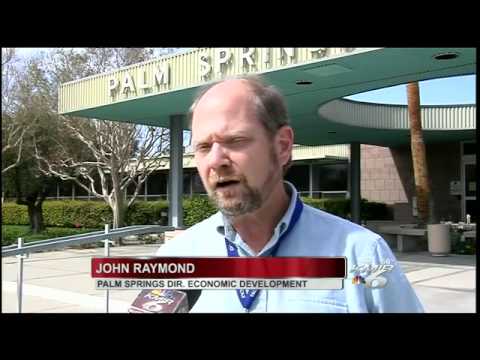 video
Photo: Video by kmir6.com
CREATED Mar. 2, 2012
PALM SPRINGS-- Diabetes is the seventh leading cause of death in the United States, and doctors say getting the right care is crucial. Desert Regional Medical Center opened a new diabetes facility Friday. Docors say this new center was a necessity in the Coachella Valley.
Now, patients will have easy access to this state of the art facility, located right on the hospital's Palm Springs Campus. The ribbon cutting ceremony officially opened the facility. The center is affiliated with the Boston-based Joslin Diabetes Center, known as the global leader in diabetes care.
Diabetes Center Director Sandy Quattlebaum says it's a state of the art facility.
"We have diabetes educators available, we have a gym available to patients for use, so its a well rounded great facility," says Quattlebaum.
26 million Americans have diabetes, and Quattlebaum says that population is growing.