Will Sunline Transportation go on strike?
Thalia Hayden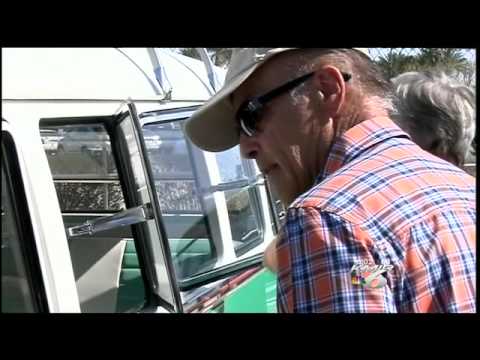 video
Photo: Video by kmir6.com
CREATED Feb. 29, 2012
COCHELLA VALLEY-- Sunline Transit Agency is the Cochella Valley's public transportation service provider and there's talk of them going on strike. The company and transit union can't settle their contract.

Denise Woollard and her husband rely on Sunline Transportation to get around.
"We dont have a car or anything," Sayd Denise Woollard
But Naomi Nightingale, the Chief of Staff at Sunline Transit Agency, says there's nothing for customers to worry about.
"We have a contingency plan in place so we dont have to stop service. We want to make sure our customers are still served," says Naomi Nightingale.
A.T.U. union members have been voting at the Doral Desert Princess Resort, on wether or not to accept the proposal that Sunline presented.
"The union leadership has recommended a no vote on our proposal and also a strike vote, so we won't know until the votes are in," says Nightingale.
Nightengale says the Sunline proposal offers employees a 2% pay increase, when the national average is only one percent. She also says the proposed contract would increase medical premiums for employees.
"Its frustrating because we've provided a fair and generous offer to the union. We don't know why its not acceptable to the leadership so that is frustrating," says Nightingale.
And its also frustrating for people like the Woollard's, who are relying on Sunline Transportation to get around.