Black History Parade Marches through Palm Springs
Jessica Flores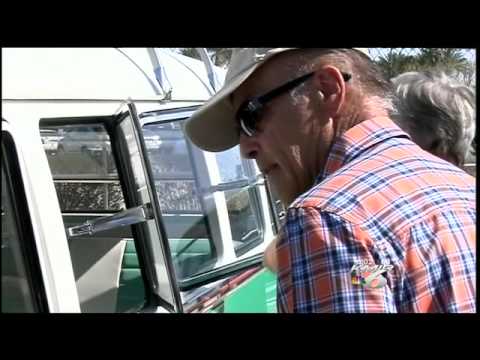 video
Photo: Video by kmir6.com
CREATED Feb. 25, 2012
PALM SPRINGS - The 25th Annual Palm Springs Black History Parade made its way down Palm Drive Saturday afternoon. More than 60 groups participated, including cheerleaders, drumlins and churches.
"There's a great deal of change here now, as you can see there's all different types of nationalities here," Carolyn Dearman, from Palm Springs.
Eight hundred people participated in the parade to celebrate Black History Month. The Palm Springs Black History Committee put on the parade and the fair that followed.
"In other cities they have a big African-American population. Here in Palm Springs, or should I say the entire Coachella Valley we don't have that big concentration of African Americans so this is our chance to give our history a little bit more light," said Jarvis Crawford, a parade organizer.
Black history in Palm Springs includes famous African Americans, such as Sammie Davis Jr., and Diana Ross.
"There's no names on streets of any people reflecting our culture," said Aubrey Ward, head of the Palm Springs fashion council, "I don't know if it's an oversight, but most people don't know there is a black culture in Palm Springs."
Jessica Flores, KMIR6 News.