<!— PENCIL PUSHDOWN AD TAG —>
Meet the Mutton Busters!
Paul Gerke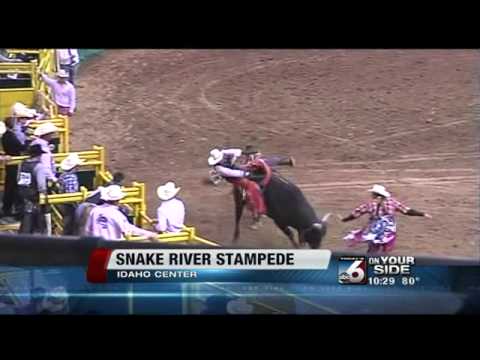 video
Photo: Video by IdahoOnYourSide.com
CREATED Jul. 20, 2012
In 1988, the Snake River Stampede introduced "mutton busting" to its rodeo. In the event, kids ages 5-7 attempt to ride sheep for 8 seconds, similar to the way their older counterparts ride bulls. Mutton busting caught on and has been a part of the show ever since... and it's easy to see why.