<!— PENCIL PUSHDOWN AD TAG —>
Collier bus route change sparks outrage
FOX 4 Staff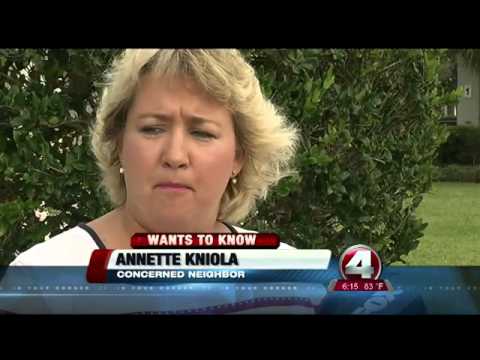 video
Photo: Video by fox4now.com
CREATED May. 30, 2013
GOLDEN GATE, Fla. - Parents in Collier County are outraged tonight over their kids bus route which forces their children to walk two miles to the closest bus stop.
Scott Spek cares for all three of his children, all under age 12. He says it gives him peace of mind knowing his little ones could hop on a bus to Corkscrew Elementary from their backyard. "We're right around the corner, they know all the neighbors, they're all together."
But this letter from the director of transportation for the Collier County School District has neighbors in the Orange Blossom Ranch neighborhood on edge. The subdivision won temporary bus service back in 2010 while an expansion project was underway on Oil Well Road.
The expansion means more cares, more vehicles, and now the kids will have to walk along Oil Well Road to reach their bus.
According to the letter, the road has numerous features that allow for safe walking and biking. Under state statute the route doesn't meet the criteria for hazardous busing. That means no pick up next year in Orange Blossom Ranch.
Concerned parents have started this petition which will go to the school district asking them to reconsider the route.
The District told FOX 4 News that the six foot wide lighted path features a school zone safety measure with speed control. The cost of courtesy busing for 149 students would cost the district $117,000.