<!— PENCIL PUSHDOWN AD TAG —>
Efforts continue to turn old Matlacha bridge into artificial reef
Andre Senior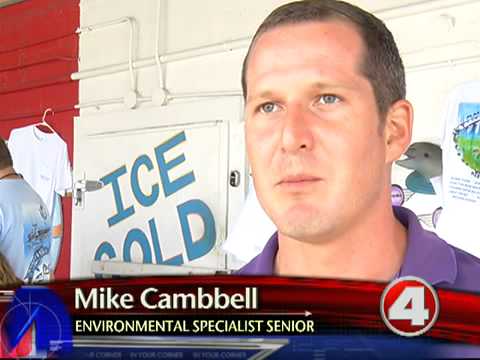 video
Photo: Video by fox4now.com
CREATED Sep. 23, 2012
MATLACHA - A local group continued efforts on Saturday to turn the Matlacha bridge into an artificial reef for fishermen.
The organization called the Matlacha Bridge Reef Project, held a benefit at the Olde Fish House along Pine Island Road on Saturday afternoon.
"We need the community to come out and show their support at the event ... it will be a fun time for everyone," said Tina Bush of Island Floors Inc. & Interiors.
For the last few months, Bush as been leading the effort to convince donors that making the bridge into an artificial reef would attract fishermen from all over the world to the area.
The money that is raised during the benefit will go towards moving a portion of the old Matlacha Bridge to a location on the southern most tip of the Novac Reef.
Currently, a new bridge is going up to replace the old one, which is set to open sometime in November.
According to project organizers, the more money the Matlacha Bridge Reef Project raises the more of the old bridge can be taken to the reef location