<!— PENCIL PUSHDOWN AD TAG —>
Free yoga class for national yoga month
Cassandra Foster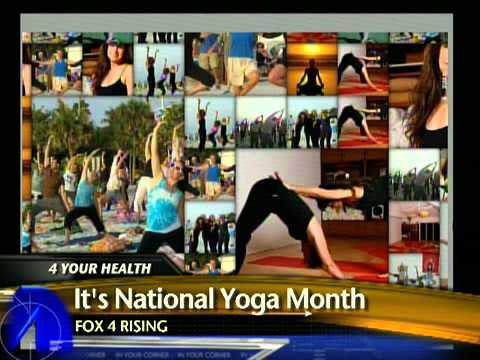 video
Photo: Video by fox4now.com
CREATED Sep. 11, 2012
WFTX - September is National Yoga Month, and to celebrate, Flowing with Grace Yoga founder and certified Ananda yoga teacher Grace Ballenger is offering a free yoga class (8:30 am and 5:30 pm) on Tuesday, September 25.
Registration is underway for and required, as space is limited. Sign up by calling Flowing with Grace Yoga (239) 821-8400.
Flowing with Grace Yoga & Meditation Studio is a small boutique yoga studio located at 6480 Sandalwood Lane in Naples, Florida 34109.
Visit www.naplesfl.wix.com/flowingwithgrace for more information.