<!— PENCIL PUSHDOWN AD TAG —>
MSU Grad Student Wins Big on Jeopardy!
FOX 47 News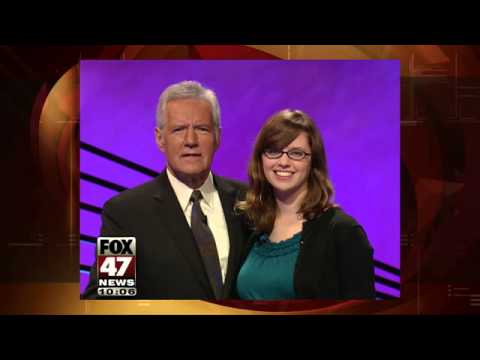 video
Photo: Video by fox47news.com
CREATED Feb. 28, 2013
An MSU grad student earned a boatload of money playing Jeopardy! Wednesday night.
Sara Garnett won $25,601, and will be back tonight as the returning champion to play again.
Garnett is from Okemos, but now lives in Barry County, working for MSU's Kellogg Biological Station.
She's working on her Masters degree in Zoology.