<!— PENCIL PUSHDOWN AD TAG —>
MSU Receives $1 Million Gift for Jazz Studies Department
FOX 47 News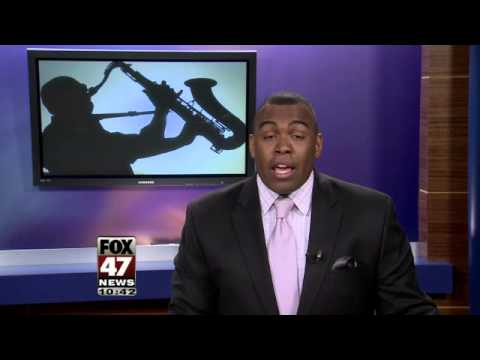 video
Photo: Video by fox47news.com
CREATED Jan. 22, 2013
A million bucks for jazz!
A new program at Michigan State University will bring some of the biggest names in jazz to campus. The jazz studies department received the one-million dollar gift from MSU FCU to create an "artist-in- residence" program.
The idea is to bring jazz musicians like Branford Marsalis to East Lansing for a week at time to work with students and perform.