<!— PENCIL PUSHDOWN AD TAG —>
MSU Student Gets New Lawyer, Going to Trial
FOX 47 News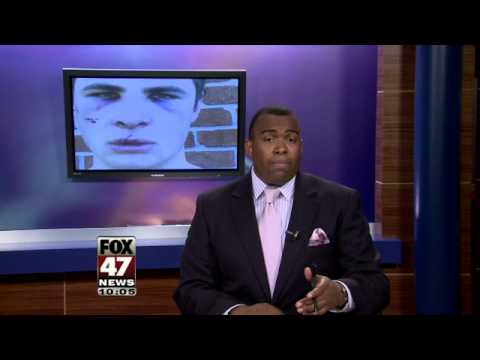 video
Photo: Video by fox47news.com
CREATED Nov. 27, 2012
The MSU student who told police he was beaten up by hockey players has a new lawyer and is going to trial.
East Lansing Police say Brandon Carmack assaulted his ex-girlfriend, as the hockey players stepped in to defend her.
He faces charges of assault and battery, domestic assault, filing a false police report, and stalking.